"HARVARD UNIVERSITY" UNIVERSITY OF THE BEST IN THE WORLD


HARVARD UNIVERSITY
HARVARD UNIVERSITY
, is a private university located in Cambridge, Massachusetts, United States and members of the Ivy League and is the world's best universities.
Harvard University
has proven to be the world's best university,
harvard university
has delivered many of the most influential figures of the world.
Harvard University
is also the oldest
university in America
.
And from there
qvae
try to give some idea of the history of the founding of
Harvard University
until a few pictures of how magnificent harvard university.
The university has the motto "Veritas: The Truth".
Okay let's learn a bit about
the history of Harvard
. The University was established on 8 September 1636 and is the oldest college in the U.S.. Do you know, before it was named
"Harvard University"
the university is named "New College", then the name was changed again to
"Harvard College"
on March 13, 1639 to honor contributors to the magnitude,
John Harvard
, a former Cambridge University student.
And now Harvard University has 9 faculties including the following:
Harvard College
, is part of the five degree (1636)
Harvard Graduate School of Arts and Sciences
(1872)
Harvard Division of Continuing Education, including Harvard Extension School and Harvard Summer School
Faculty of Medicine, including Harvard Medical School
(1782) and
Harvard School of Dental Medicine
(1867)
Harvard Divinity School
(1816)
Harvard Law School
(1817)
Harvard Business Scholl
(1908)
Harvard Graduate School of Design
(1914)
Harvard Graduate School of Education
(1920)
Harvard School of Public Health
(1922)
Kennedy School of Government
(1936)
"HARVARD UNIVERSITY" UNIVERSITY OF THE BEST IN THE WORLD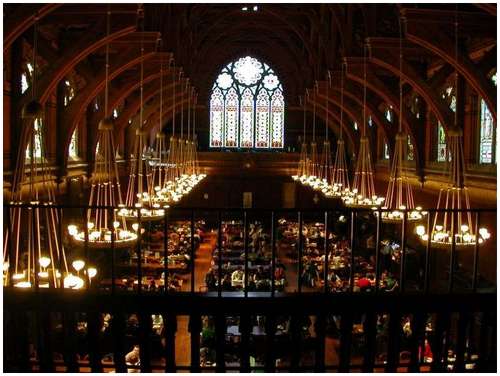 HARVARD UNIVERSITY
HARVARD UNIVERSITY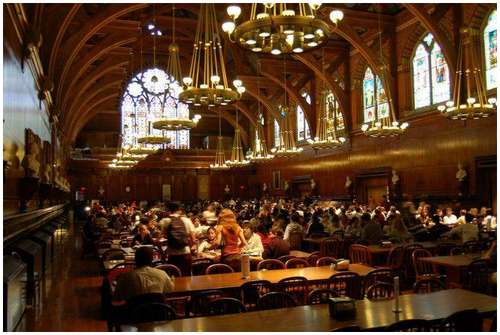 HARVARD UNIVERSITY
Terkait